SkyEdge360 is a London-based team of talented and award-winning immersive creators.
360 Video Creation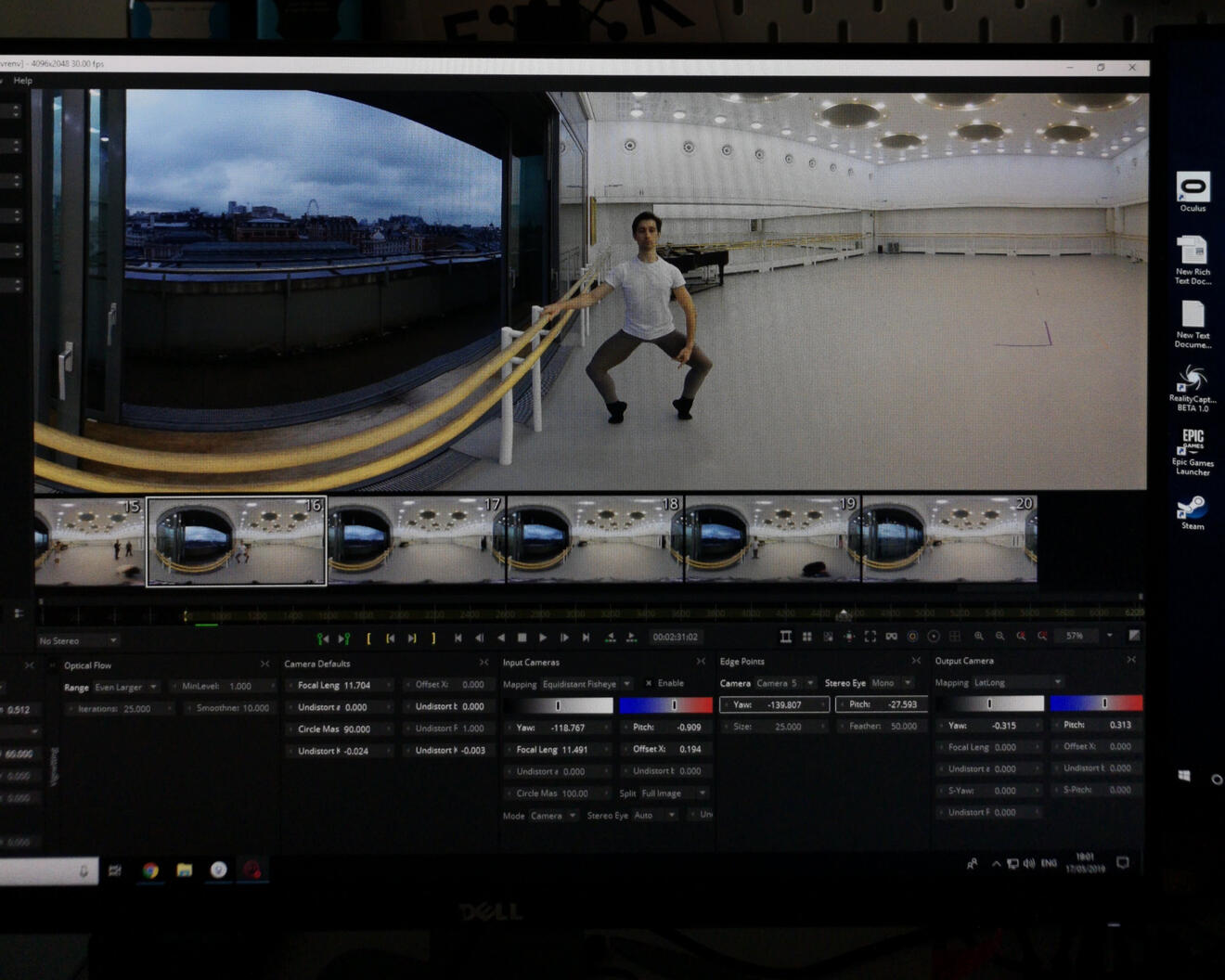 From filming to stitching, stabilizing, and post-production, our team will provide a seamless 360-degree video production experience. We specialize in VR production, and our team of skilled professionals is dedicated to bringing your vision to life.
Interactive Tours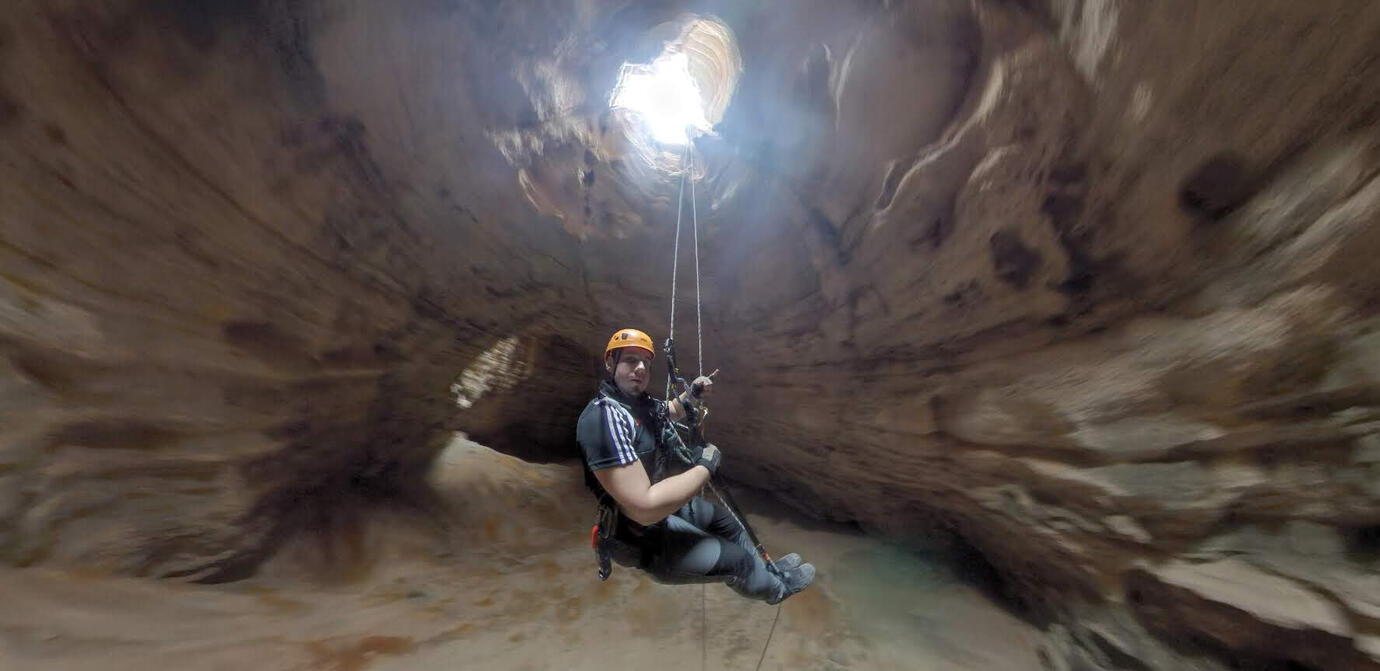 We specialize in creating interactive and immersive tours that can be experienced on various platforms, including the web, phones, and VR headsets. Our tours are designed to engage and captivate your audience, providing a unique and unforgettable experience.
Bespoke Activations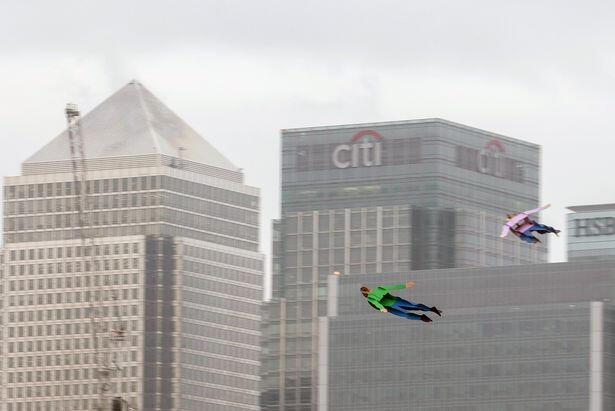 We are known for our exceptional in-house engineering capabilities and our ability to create customized solutions tailored to our clients' unique needs. We take pride in our innovative approach and our ability to turn even the most unconventional and "wacky" ideas into a reality.
Dynamic Filming
Our expertise lies in tackling technically challenging filming projects, including drone, rover, cablecam, and Point of View (POV) 360 filming. We pride ourselves on our ability to handle complex and demanding shoots, delivering exceptional results for our clients.
With our cutting-edge technology and experienced team, we can take on projects that many other production companies shy away from. From aerial drone footage to rover filming, we have the expertise and equipment to capture stunning and dynamic visuals that truly stand out.Our cablecam systems allow us to capture smooth and fluid shots from unique perspectives, while our POV 360 filming puts the viewer right in the heart of the action. We're passionate about pushing the boundaries of what's possible and using technology to enhance the storytelling experience.
Team
At SkyEdge360, our team of creators is comprised of highly passionate and skilled professionals who live and breathe immersive media. We're dedicated to pushing the boundaries of what's possible and creating innovative and engaging content that captivates and delights our audience.
Get in Touch
Let us about your next project and we will let you know what we can do to help you!
© iMMERSi Studios All rights reserved.